NEC's comprehensive strength can bring to fruition the managerial Digital Transformation
Connecting together people, things and contexts, wisely
When digitizing events from the real world, huge volumes of digitized data will accumulate. If it is just acquired into the cyber world as is, it cannot connect people, things, and contexts. The process of capturing a wide range of digitized data, analyzing it quickly, and understanding the information inherent in people in order to connect people, things, and contexts that have not been connected until now and to wisely re-connect people, things, and contexts that have already been connected by adding new meaning is called connecting together by NEC.
To connect people, things, and contexts wisely, the IoT, advanced communications infrastructure, and AI are essential technologies. For forty years, NEC has led the world with the advanced technology required for DX and achieved successful results while advocating the fusion of computers and communications (C&C).
IoT technology and the communications infrastructure digitize massive events in the real world and accumulate the data on servers via a secure and fast communication network. AI technology enables the correlation, visualization, analysis, and prescription of how to handle the collected data. NEC offers the ICT platform, NEC the WISE IoT Platform, and AI technology, NEC the WISE, to perform these processes. We are also engaged in the development of a dedicated hardware accelerator that dramatically improves the processing speed of vector computers and face recognition, assuming that it will be necessary to accelerate the processing of large volumes of data in the future.
However, this is equipping the technical foundation for DX. NEC has many applications that have been developed based on performance and expertise in a wide range of enterprises, industries, and urban areas, thus talented NEC people can be involved in problem discovery to resolution and follow through with developed processes. NEC offers value tailored to customers with the combination of required elements.
NEC will connect the new resources needed for the next generation's management using a wide variety of information from the digitized real world in order to create vitality for enterprises, industries, cities, and people and achieve a sustainable society.
NEC the WISE IoT Platform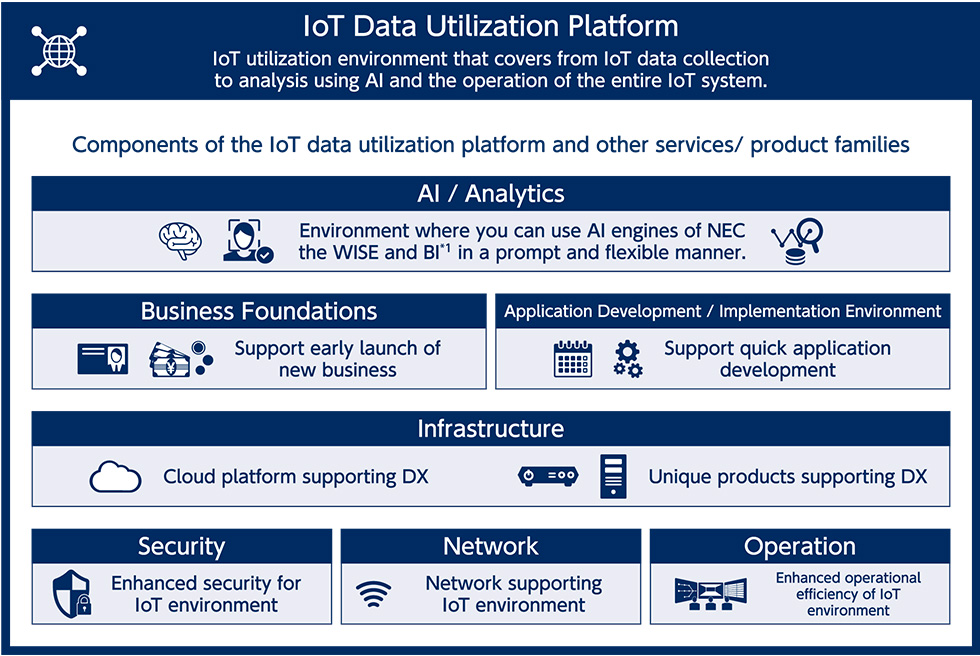 *1 Business Intelligence
NEC face recognition technology achieves the safety and security of individuals and society
NEC has the newly developed NeoFace Accelerator Platform, a dedicated server for face recognition. This server can significantly accelerate NeoFace, which is the world class *1 face recognition AI engine. The NeoFace Accelerator Platform has a hardware accelerator, NeoFace Accelerator, that reduces cost and power consumption compared to traditional software processing. In addition, real-time face recognition using a high-definition 4K camera *2 is also achieved.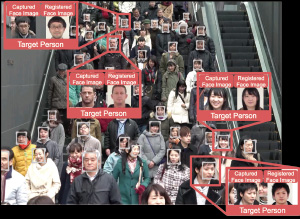 Related links
Next page is "Evolution of "Connect" to support Digital Transformation" >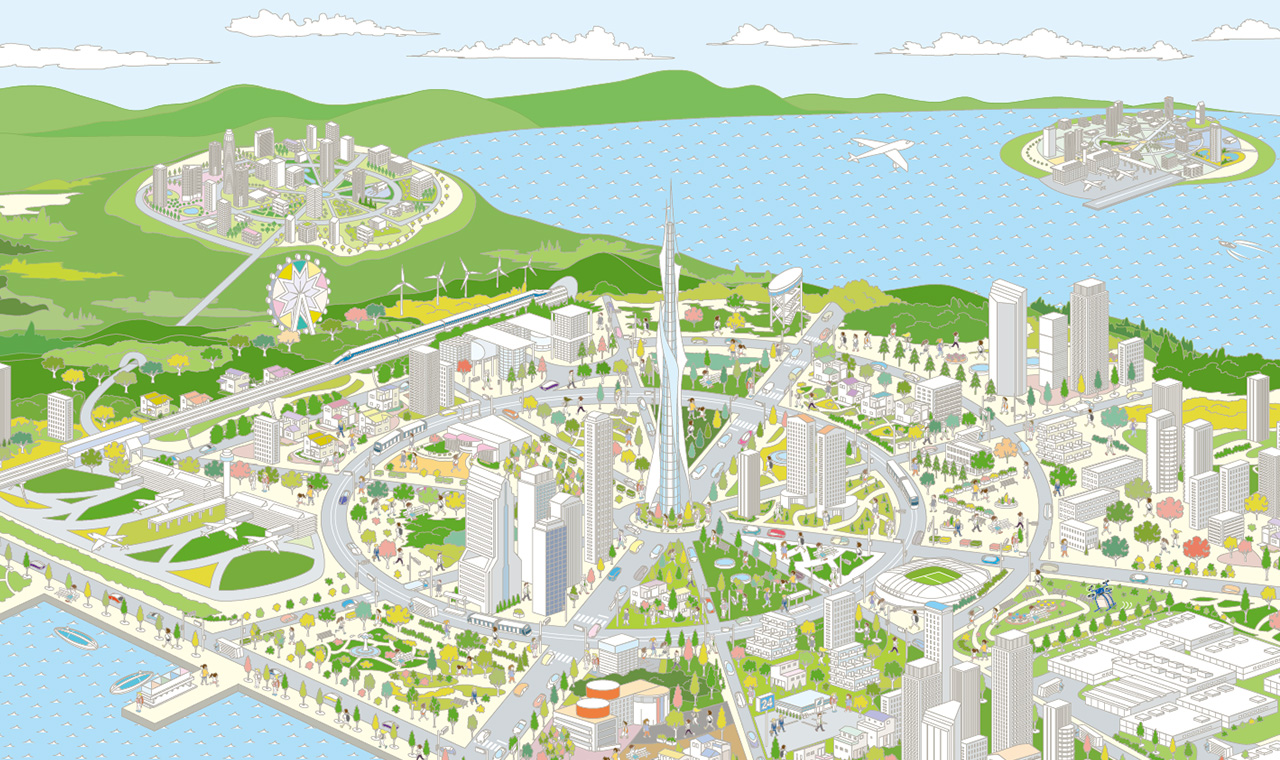 Co-creating the future through Digital Transformation