Smart Connectivity
Networks for a New Age
Customers constantly demand faster, newer and better services. They also expect to be able to connect effortlessly to services at any time. The only way for any service provider to meet these needs and achieve profitable growth is to leverage the power of networks.
NEC provides end-to-end orchestration of network environments, eliminating the burden of managing complex networks, and satisfying end users. Our experience and highly reliable technologies enable consumers to seamlessly access new services at all times and lead better lives.
Always Connected

Maintain customers' trust and peace of
mind, with highly-reliable and alwaysconnected
network environments

Borderless Creativity

Generate new, cross-sectoral services
and businesses, and achieve profitable
growth, using next-generation network
infrastructure
Flexibility and Efficiency

Provide wide-ranging services quickly and
flexibly, for both customer satisfaction and
efficient operations
Why NEC ?
Global

players

Extensive track record cocreating
new services with
leading global players

20

+ years

Implemented management
solutions for 250+
companies over 20 years

170

countries

Installed network systems in
approximately 170 countries
NEC/Netcracker Enabling Customers to Fast-Track Cloud B2B Service Initiatives
Innovative new cloud-based solutions eliminate the time, cost and complexity barriers service providers typically face in deploying cloud-based applications and virtual network functions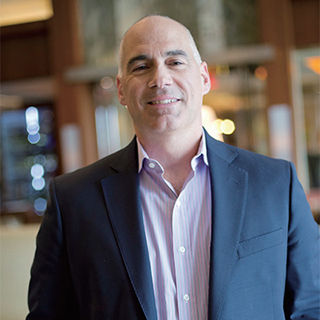 Frank DeTraglia
Chief Sales Officer
Netcracker Technology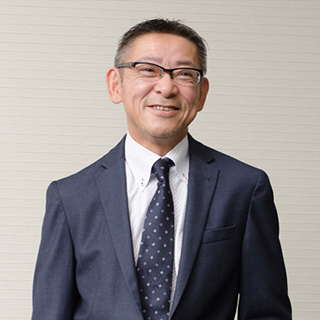 Shigeru Okuya
Senior Vice President
NEC
NEC and Netcracker are focused on helping service providers offer next-generation, virtual connectivity and digital services to their enterprise customers. By offering a cloud-based, as a service model, we provide customers with a game-changing alternative to building their own telco cloud infrastructures, enabling them to deploy new services in a matter of weeks, not years.
The Netcracker Business Cloud is the industry's first full-stack, cloud-based SDN/NFV*1 solution as a service, providing dramatic reductions in time-to-market, while opening disruptive business models that enable service providers to introduce differentiated B2B services and deliver more personalized customer experiences.
NEC/Netcracker empowers service providers to seize new opportunities and grow their businesses by supplying Smart Connectivity, services and applications, including SD-WAN*2, IoT and M2M, in the 5G era.