Programs that supports NEC's co-creation
Co-creation program
NEC developed the co-creation program in line with the social value creation processes. Co-creation at NEC is a comprehensive approach that encompasses all stages from identifying social issues to introducing solutions. Because our divisions co-create in a very tight-knit way, the value we create is highly innovative and leads to the establishment of strong businesses.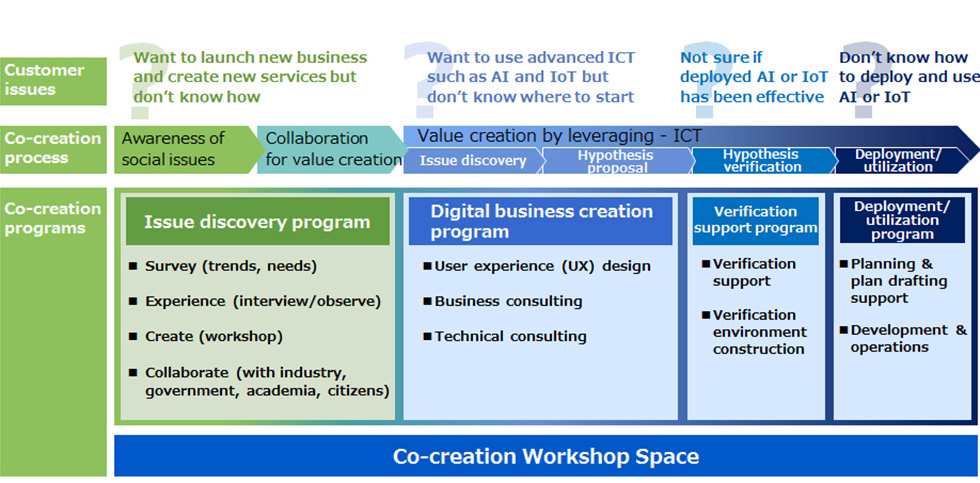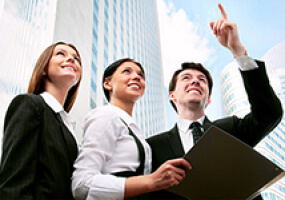 Issue Discovery program
In this program, we work together with our customers to clarify the essence of issues by surveying trends and needs so that we can generate ideas from a social perspective, conducting interviews and observations to clarify real needs, and holding workshops to create social value.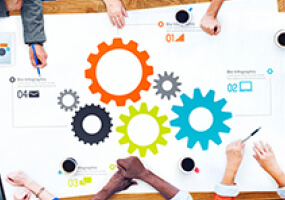 Digital business creation program
In this program, we conceptualize and plan digital businesses for our customers, as well as digital businesses that we will be involved in as partners. This program combines three services: User experience (UX) design, business consulting, and technical consulting.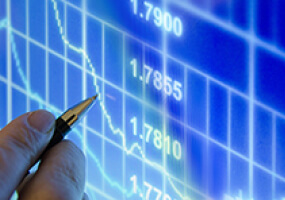 Verification support program
In this program, we verify the benefits of utilizing ICT such as AI and IoT based on business and system requirements. We verify the benefits, both in verification environments and by using our customers' actual data.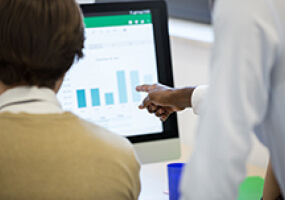 Deployment / Utilization program
In this program, we formulate plans for utilizing ICT such as AI and IoT, provide the infrastructure for utilizing ICT, and provide support for development and operations in expectation of daily improvements.
Methodologies Utilized by NEC for Co-creation
In order to find ways to improve values from the the point of view of people and society, NEC uses several tools to forecast the future and facilitate the creation of new services that attract people in society.
Co-creation workshop space
The co-creation workshop space is a place where we get together with customers and other stakeholders to find solutions to issues and create value for society. It is located at each site, the headquarters, and the Kansai office and used for workshops, seminars, networking events and other activities that can lead to new business creation.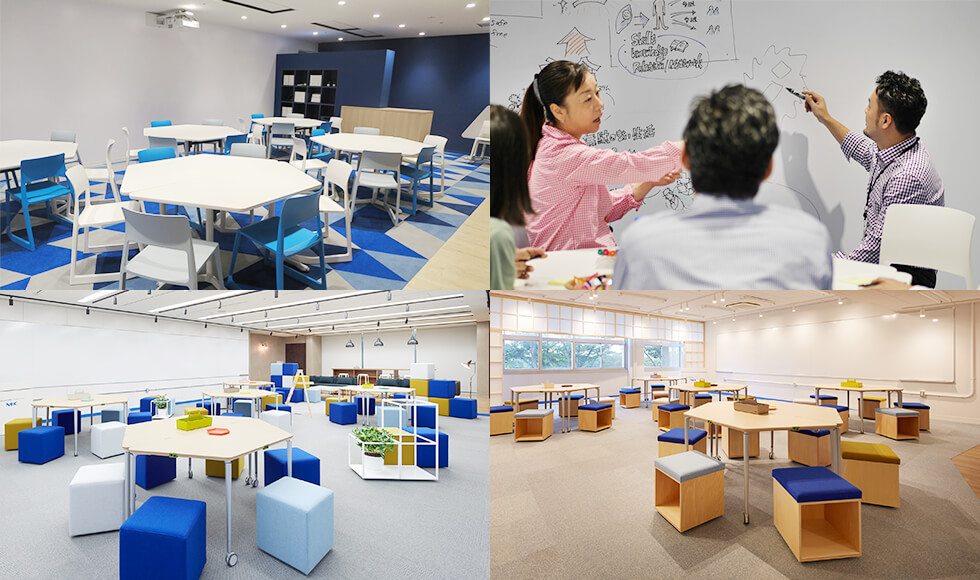 (Top left) Headquarters (Shiba, Minato-ku, Tokyo) 2F (Top right) A scene of workshop
(Bottom left) Tamagawa Plant (Bottom right) Fuchu Plant