The NEC Way is a common set of values that form the basis for
how the entire NEC Group conducts itself.
Within the NEC Way, the "Purpose" and "Principles" represents why and
how as a company we conduct business,
whilst the "Code of Values" and "Code of Conduct" embodies the values and
behaviors that all members of the NEC Group must demonstrate.
Putting the NEC Way into practice we will create social value.
Purpose

NEC creates the social values of safety, security,
fairness and efficiency to promote a more sustainable world
where everyone has the chance to
reach their full potential.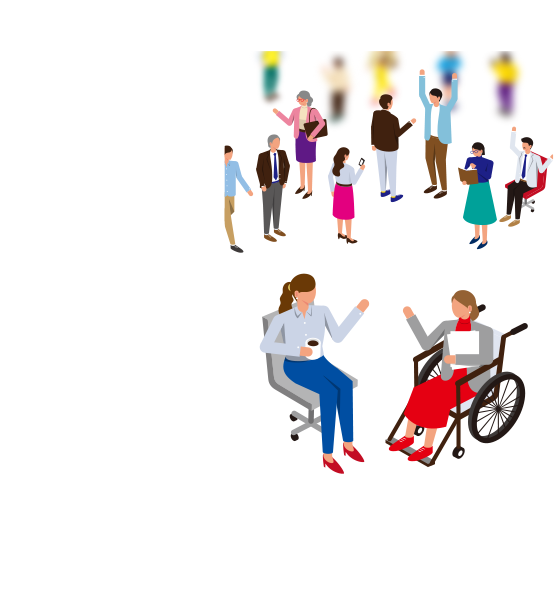 Principles
The Founding Spirit of "Better Products, Better Services"
Uncompromising Integrity and Respect for Human Rights
Relentless Pursuit of Innovation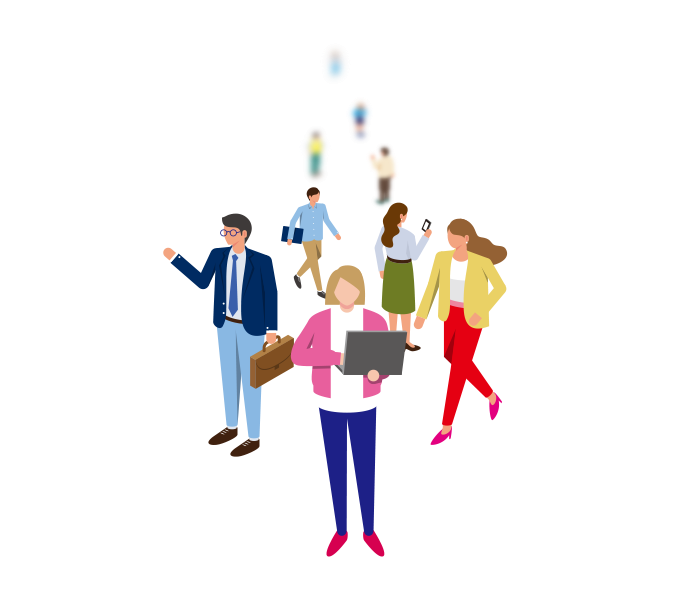 Code of Values
Look Outward. See the Future.
Think Simply. Display Clear Strategy.
Be Passionate. Follow through to the End.
Move Fast. Never Miss an Opportunity.
Encourage Openness. Stimulate the Growth of All.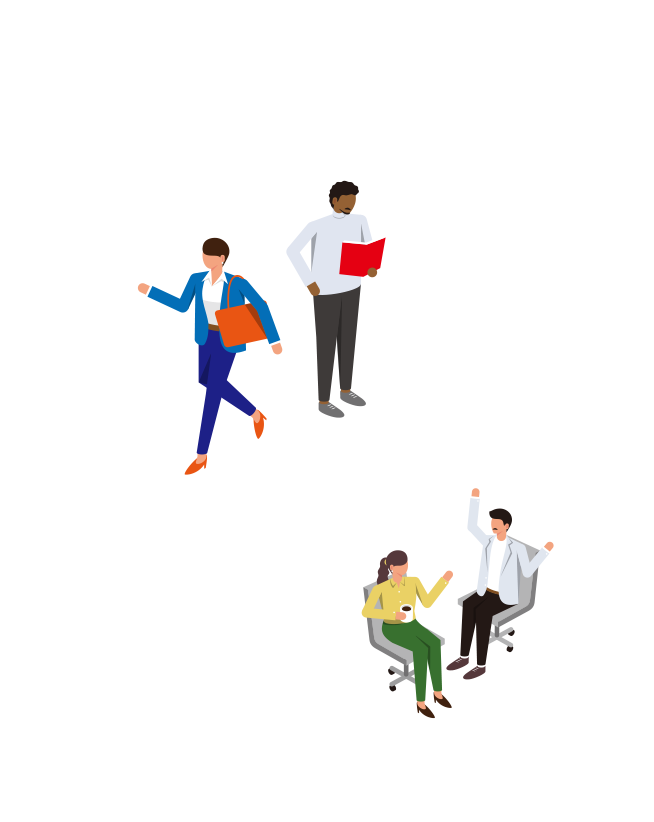 Code of Conduct
1.Basic Position
2.Respect for Human Rights
3.Environmental Preservation
4.Business Activities with Integrity
5.Management of the Company's Assets and Information
Consultation and Report on Doubts and Concerns about Compliance

Read the full text