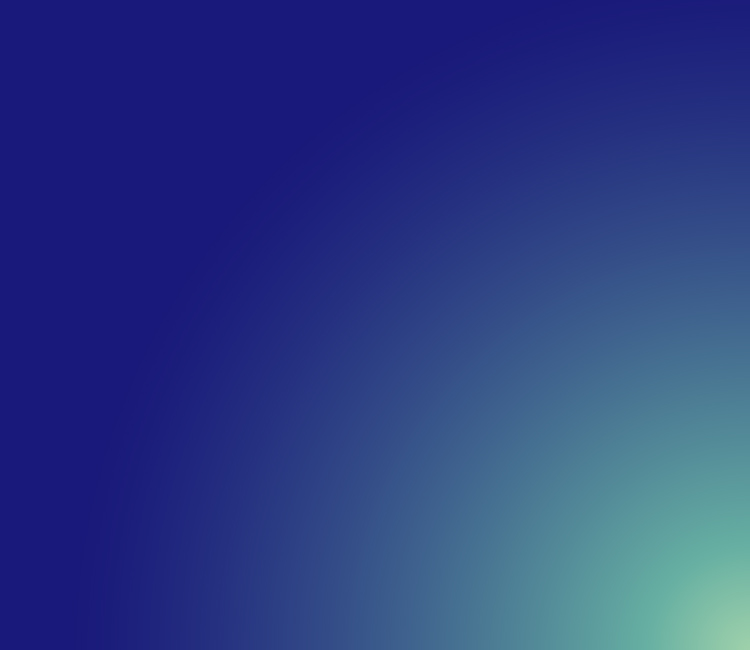 The NEC Group's Purpose
To promote a more sustainable world where everyone has the
chance to reach their full potential
The NEC Group's Purpose

NEC creates the social values of safety, security, fairness and efficiency to promote a more sustainable world where everyone has the chance to reach their full potential.
The meaning behind our Purpose
It declares the NEC Group's purpose as a company and highlights the initiatives the NEC Group will pursue to drive society for the next 100 years.

In recent years, the pandemic and the increasingly tense global situation have triggered widespread anxiety and confusion.
Amidst these uncertain times, we will sustain our commitment to creating the social values of safety, security, fairness, and efficiency that are universally sought after across the world.

The NEC Group aims to promote co-creation with partners in many different areas and implement cutting-edge technologies in social systems to realize a sustainable society where everyone has the chance to reach their full potential.
Our future vision for society
NEC 2030VISON
We at the NEC Group have set forth the NEC 2030VISION to provide an outline of a society we want to realize by 2030.
What will the global environment and society be like in 2030? What kind of society will consumers want then?
The NEC 2030VISION depicts the society in 2030 that the NEC Group aims to realize.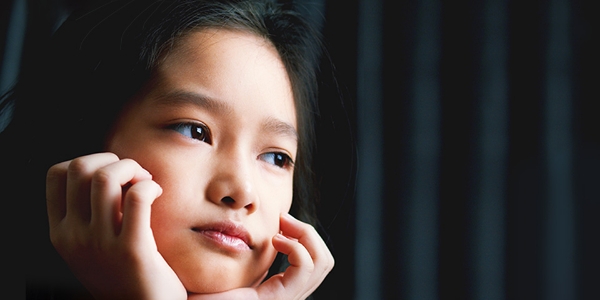 An example of future society
What kind of life will we be living in the near future?
The future we will create together with you is already here.
We will introduce examples of our vision of people's lives in the future and the society in which they will live.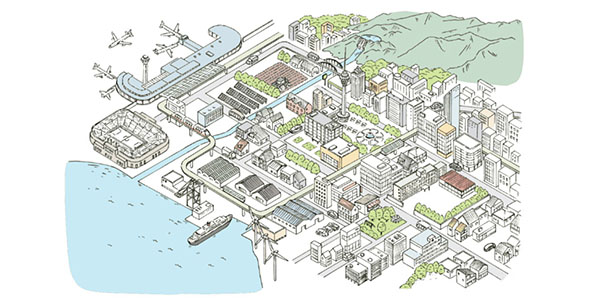 Message from the CEO
Truly Open, Truly Trusted – This is NEC
With the world increasingly connected through open networks,
we face significant changes and risks in both the physical and cyber worlds.
How can companies responsibly work with other diverse stakeholders to address global issues?
At NEC, we are committing to the values of
"Truly Open, Truly Trusted" in all our corporate activities.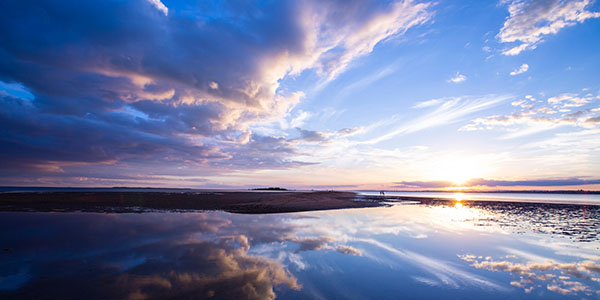 Capability to realize a sustainable society
Technology
This section introduces NEC's direction of research and development, latest technologies, and use cases related to solutions to issues facing society.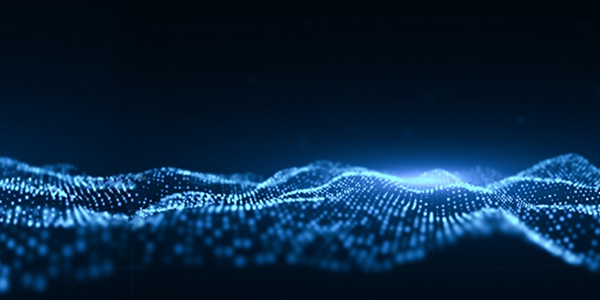 Management for sustainability
NEC is promoting management for sustainability in accordance with the following basic principles: contribute to solving social issues through our business activities; strengthen risk management and enforce compliance; and promote communication with stakeholders.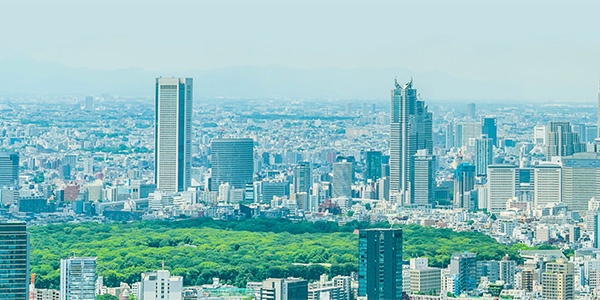 Cultural transformation
NEC aims to facilitate the digital transformation of our customers by leveraging NEC's knowledge and experience gained through our initiatives to achieve a cultural transformation of our own organization through the implementation of workstyle reform, the promotion of inclusion and diversity, and other methods.