The people pushing the boundaries
-Business-
Our goal is to create value for all –– for customers, for society, and for people.
By pushing the boundaries of conventional business practices,
we are bringing amazing ideas to life and creating truly sustainable businesses.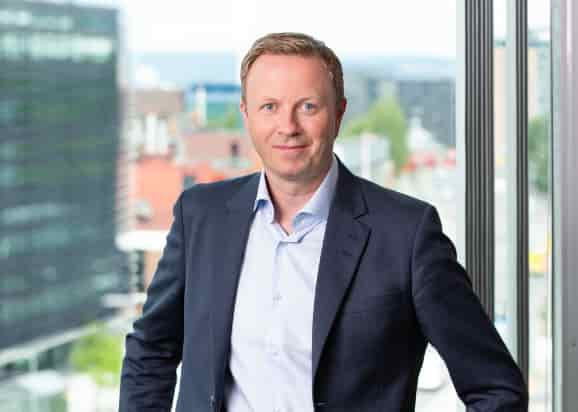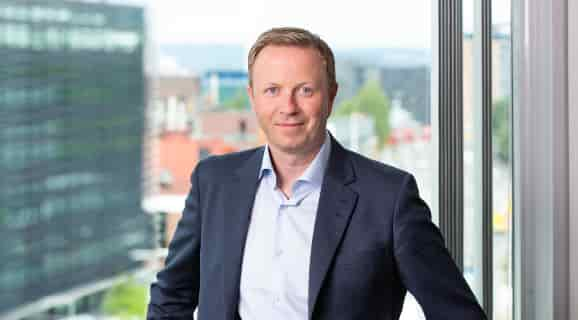 What amazing ideas do you want to bring to life?
I want to simplify financial services so that people can have a fairer understanding of their financial situation and be more in control of their lives. I am sure that services that are secure, convenient and accessible to all will have a major positive impact on society.
Terje Kjøs
CEO, Banqsoft

What is the most impressive event in your career from pushing the boundaries?
We have collaborated with various customers and partners across the globe in aviation, which has enabled us to realize the "curb-to-gate" airport experience using face recognition. When we watched Delta Air Lines begin operation in Atlanta, for example, I felt a sense of accomplishment to see travelers at the airport enjoying the experience in real-time. I will never forget it and continue to collaborate to "co-create" such new experiences, which can bring people happiness.
Raffie Beroukhim
Chief Experience Officer,NEC Corporation of America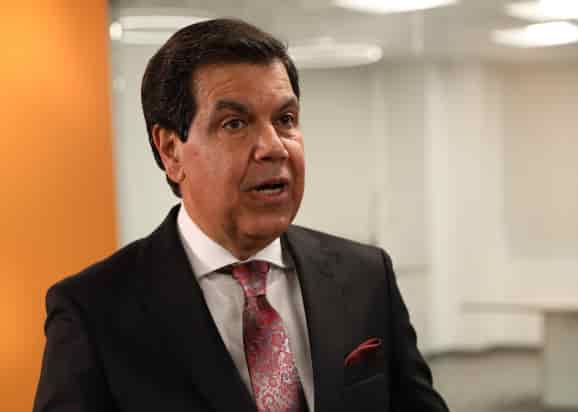 What do you consider to be important for creating new value and realizing it in society?
I believe technology is a lever to change people's lives for the better. We can build social systems with the flexibility to fit the needs and circumstances of each citizen and create value across borders. This is what drives me and my colleagues.
Eva Berneke
Former CEO, KMD